A Group of Veterans' Spouses Delivering Patriotic Service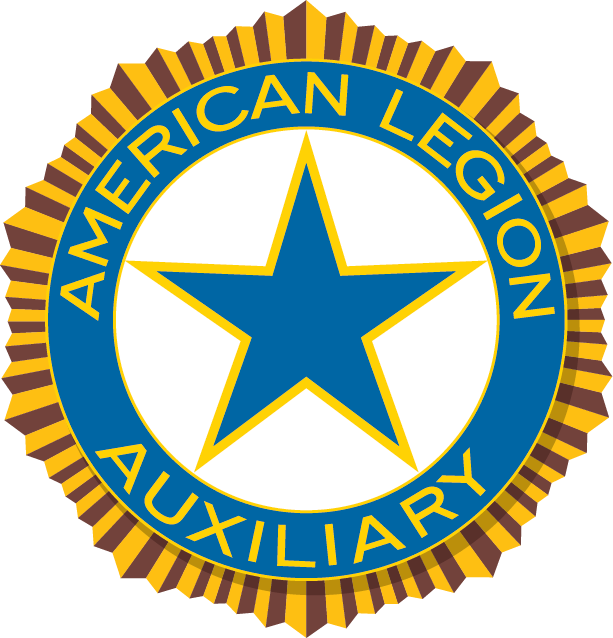 The American Legion Auxiliary Gold Star Post 191
E-mail: alaunit191@gmail.com
Meets on the 2nd Monday of the month at 7:00 PM
(No meeting in July)
The American Legion Auxiliary is the world's largest patriotic service organization. Through its nearly 10,500 units located in every state and some foreign countries, the Auxiliary embodies the spirit of America that has prevailed through war and peace. Along with The American Legion, it solidly stands behind America and her ideals.
Message from the unit president:
I would like to welcome you to the Gold Star Unit 191's web page. I would like to tell you a little about what we do for our veterans and the community. During the current pandemic, we are still helping others. We just awarded four deserving students $1,000 scholarships. Unit members collected $1,250 in crossword books, art supplies and paint-by-numbers sets, and playing cards for veterans at Martinsburg VA Hospital. One member sewed over 400 masks for the VA Hospital and MCVETS in Baltimore. Some members are writing cards to shut-ins while others are baking and delivering meals.
If you would like more information, feel free to contact us at our email.
Diane Lowe
Unit President
2020 Electronic Recycling Day POSTPONED — will be rescheduled.
President Diane Lowe
Vice President Joy Smith
Secretary Jennifer Muller
Treasurer Anna Grimes
Chaplain Faye Tregeser
Sgt.-at-Arms Dawn Kuczarski
Historian Peggy Flemming
Auxiliary Executive Committee Janet Morris Marsha Rodgers Doris Bujanowski