A Group of Veterans' Spouses Delivering Patriotic Service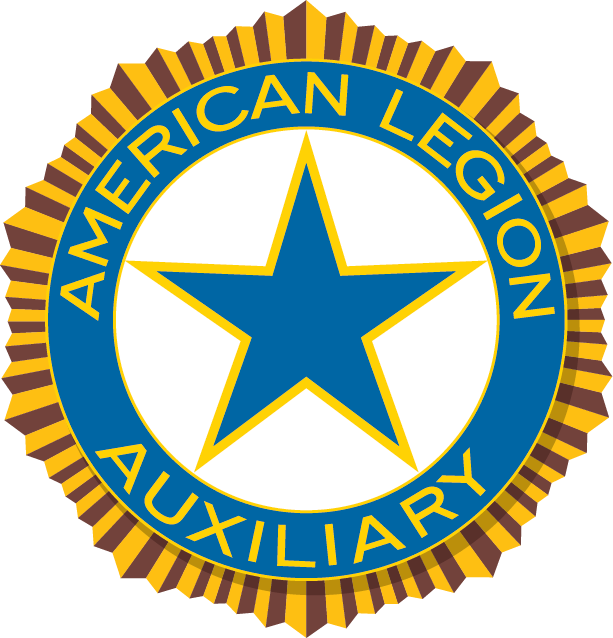 The American Legion Auxiliary Gold Star Post 191
E-mail: [email protected]
Meets on the 2nd Monday of the month at 7:00 PM
(No meeting in July)
The American Legion Auxiliary is the world's largest patriotic service organization. Through its nearly 10,500 units located in every state and some foreign countries, the Auxiliary embodies the spirit of America that has prevailed through war and peace. Along with The American Legion, it solidly stands behind America and her ideals.
Message from the unit president:
Welcome from Gold Star Unit 191,
We are an active Auxiliary Unit of over 300 members who work to serve our veterans and community.  The past year has been challenging with the Covid restrictions and safety measures, but we have continued to meet as a Unit each month either on Zoom or in person.  Some of the ways our members have continued serving is by donating items to Martinsburg VA Hospital, crocheting blankets and hats for various organizations, awarding scholarships, and sponsoring a military family in need over the holidays.  If you would like more information, please contact us at [email protected]
Janet Morris
President
Gold Star Unit 191
President Janet Morris
Vice President Julia Woods
Secretary Symphony Walkley
Treasurer Anna Grimes
Chaplain Kelly Bachman
Sgt.-at-Arms Dawn Kuczarski
Historian Peggy Fleming
Auxiliary Executive Committee Margie Davis, Jennifer Muller, Angela Taylor