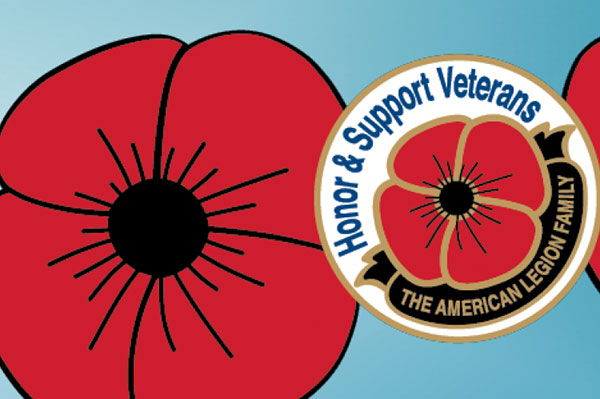 American Legion Auxiliary Poppy Poster Contest
The annual Poppy Poster Contest teaches schoolchildren grades 2-12 about patriotism, veterans, and service through art. All entries are due by April 19, 2021.
Timeline of events
April 9: Poppy Poster Meeting at American Legion Post 191 in the large room at 7pm.
At this meeting the rules of the contest will be discussed. Poster paper and cover sheets will be handed out to students who want to participate in the contest.
April 19: All Poppy Posters and cover sheets due to the basket in the Legion lobby.
April 19 - 23 All of the Poppy Posters entered in the contest will be on display at the American Legion.
April 22: Poppy Posters will be judged at 7pm by three of Mt. Airy Town officials. Results will be published here and winners will be contacted.
Information and rules can be found here
See 2019-2020 Poppy Poster Contest Winners
If you have any questions please contact Janet Morris.